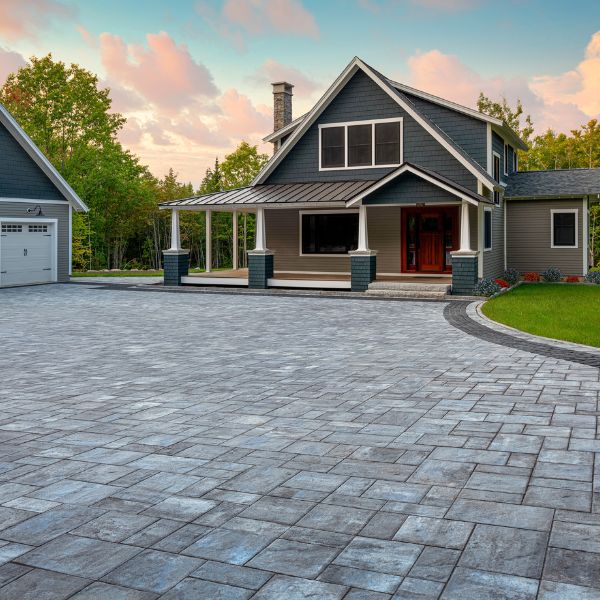 Paving Stones
Cambridge with ArmorTec®
Cambridge with ArmorTec® is a pavingstone brand from an American manufacturer providing quality outdoor living solutions and kits without the premium price.
Our mission is to encourage positive change in the environments we utilize each and every day. We are proud to be a part of this change, one paver and one wallstone at a time.
Leading consumer publications such as Inc. magazine, The Wall Street Journal, New York's Newsday and others have singled out Cambridge Paving stones with ArmorTec.
Foremost authorities that oversee and regulate manufacturing standards also recognize our principles of high quality. These paving stones meet the rigid criteria set by:
The American Society of Testing Materials (ASTM)
The Interlocking Concrete Pavement Institute (ICPI)
They meet or exceed these standards during every production cycle.
Cambridge Paving Stones
Insist on Cambridge Pavingstones system with ArmorTec® for your patio, pool deck, walkway and driveway. Hundreds of colors and patterns to choose from through Cedar Bridge Landscape Supply.
Natural Stone Collection
Our high quality stone selection is derived from imported quarried rock made available in a variety
[…]
RoundTable Collection
This ever-popular collection with ARMORTEC® also includes Design Kits, which can be integrated
[…]
Sherwood Collection
Each group of Cambridge Shapes and Design Kits with ArmorTec® in this collection possesses
[…]